Nation Photo is a photo lab founded in 2003 in Paris, specialized in both analogue and digital photography.Today, we have two Parisian stores staffed by a dozen passionate individuals who are all huge photo enthusiasts.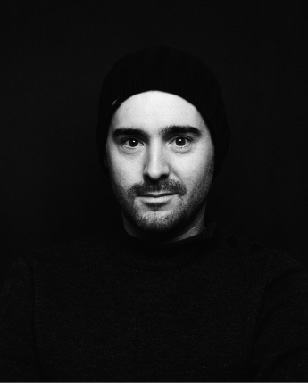 Olivier
Co-manager
I like the DIY aspect of photography, using toy cameras and old gear found in lofts and attics...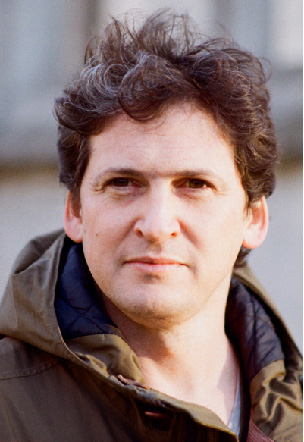 Maximilien
Co-manager
There's nothing I enjoy more than roaming about with my Lubitel on a sunny day to capture la douceur de vivre…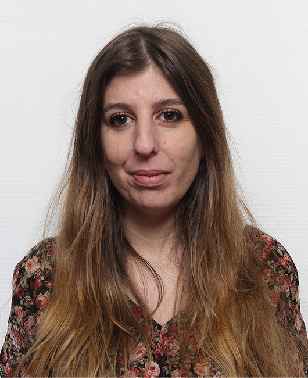 Mathilde
Store manager at our Nation branch
I shoot Polaroids with to capture life as it goes: instantly !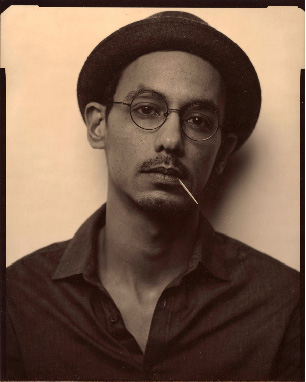 Mikah
Store manager at our Châtelet branch
Tri-X is my fuel for life.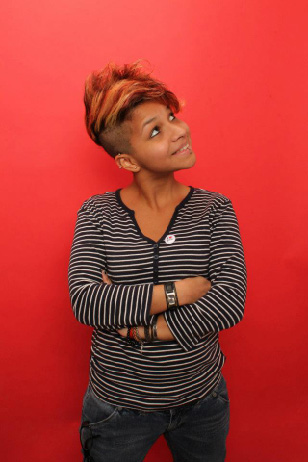 Marie
Online web manager
A photo is a fragment of time that will never come back.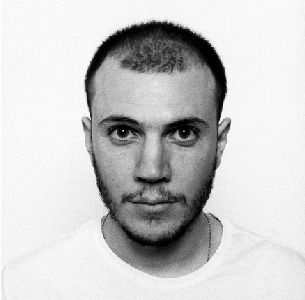 Jules
Head of cameras & repairs
I've always thought that good photos are like good jokes. If you have to explain them, perhaps they weren't that good.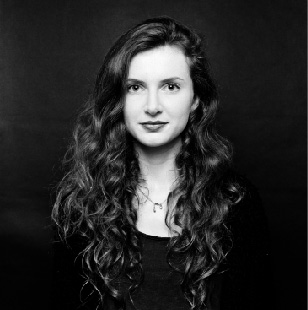 Ophélie
Head of communication & marketing
The eye that seeks, that spins tirelessly, on the lookout, always ready.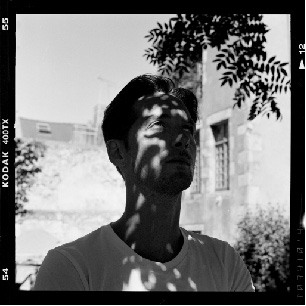 Corentin
Head of our scanning service
It's not about passing on ideas but about moving others with our images.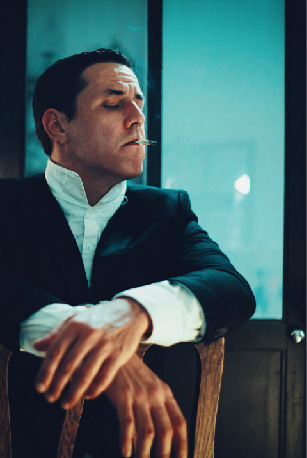 Adrien
Head of sales
As a fan of cinema, taking a picture is a way to tell the beginning of a story.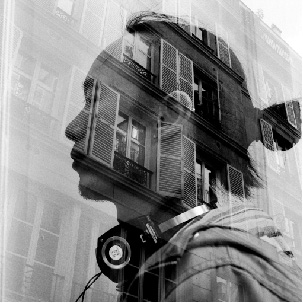 Kuong
Head of sales
The most important thing is to shoot lots. Who cares about the rest.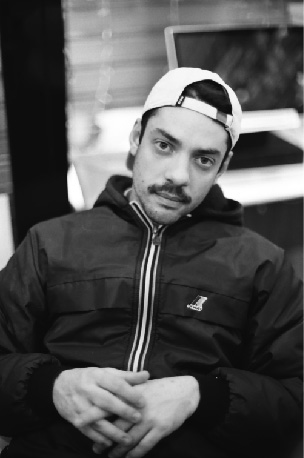 Damien
I spend the most of my time finding new cameras and practicing my passion: photography.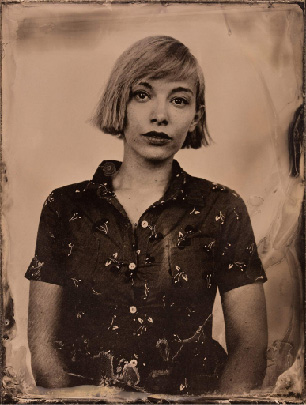 Charlotte
5cl of cachaça, 1 squeezed lime, 2 or 3 three spoons of brown sugar, and a Color Plus film. Shake for an hour, rinse and serve chilled. Boom, a film soup !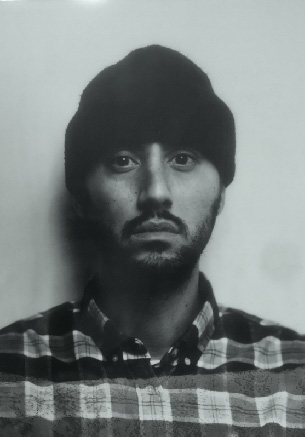 Guillaume
Photography is always a great excuse to spend whole days roaming about the streets alone.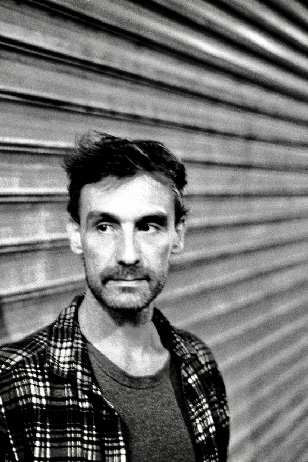 Christophe
My favorite photo? One that I'll never take.
Our mission
keep film alive
We develop film and sheet film whether it's color, B&W, or slides; we scan, and make prints using thermal technology, inkjet or enlargers; and we are selling a large array of films, photo-sensitive paper, and a plethora of specialized accessories..
Nation Photo also sells analogue film cameras; some brand new and never used - others tested, cleaned and serviced.
Nation Photo is also equipped with a high quality scanning service which enables you to get your negatives scanned in high resolution, super high resolution, or ultra high resolution, as well as a traditional dark room for hand developments and prints.
Recently we unveiled our camera repair service: we now take care of all your broken or damaged cameras, we change their sealing foam, clean out camera bodies and lenses, all at unrivaled prices.
And now, all our products and service are available on our website, and by postal service anywhere in Europe. It's all so simple thanks to our online counter, designed in a user friendly way, to allow you to send in your films after just a few clicks.
Follow us
For all our news and updates !
Customer service
+33 1 40 20 04 43
Monday to Friday
from 10am to 1pm and from 2pm to 5pm Paris time
Nation Shop
+33 1 43 44 16 00
Monday to Saturday
From 10am to 8pm
Châtelet Shop
+33 9 50 06 34 20
Monday to Saturday
From 10am to 8pm