RECHARGE STENOFLEX
Extra sheets for sténoflex
Description
Out of sheets?
Keep the experience going with this Sheet Reload Pack of 10 new sheets for 10 new moments of joy and more images.
Contains:
10 photo sensitive sheets
1 bag of developper (powder)
1 bag of fixing agent (powder)
You might also like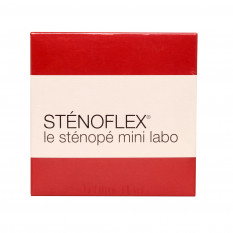 Reviews
No customer reviews for the moment.