FUJI PROVIA 100 F 120
100 ISO color reversal film 120mm
Description
-100 ISO film, ideal for daylight shooting. RDP Code III.
-Remarkably fine grain.
-Reproduces primary colors bursting with life, and respects delicate pastel tones.
-Its sensitivity remains stable for up to 2minutes for long exposures (allowing up to 8 flashes when multiflashing).
-Can be pushed or pulled from -½ diaph. (70 I.E) to + 2 diaph. (400 I.E).
You might also like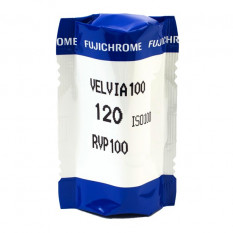 100 ISO color slide 120 film
Reviews
No customer reviews for the moment.