On sale!
-€4.90
unavailable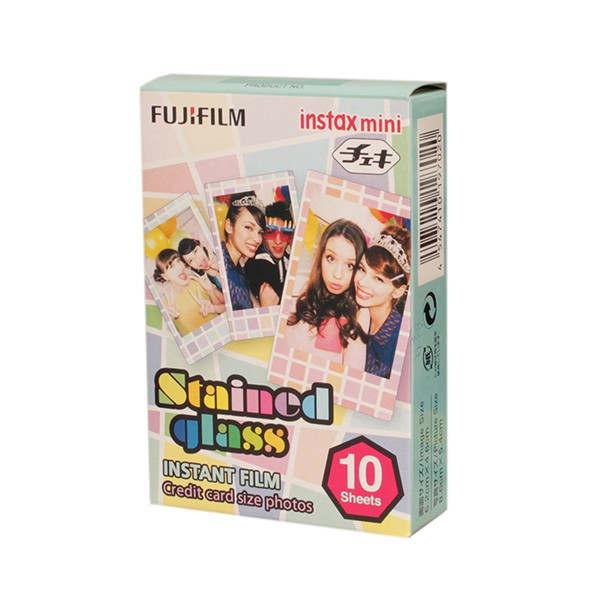 FUJI INSTAX MINI STAINED GLASS
Fuji Instax Mini special editions instant film.
Expired since 2016
Data sheet
Format

54 mm X 86 mm

Format de la photo

46 mm X 62 mm

Sensibilité

800 iso

Nombre de vues

10 instax
Description
Sharp and luminous images with natural skin tones and vivid colors!
The film's extremely stable emulsion reacts just as well in a wide range of temperatures, from 5°C to 40°C.
You can expect beautiful images in all types of conditions.
It comes in a super handy 46 x 62 mm format, the same size as a credit card, making it easy to slip into your wallet or any of our instax photo albums.
It is compatible with all Fujifilm instax cameras: Instax Mini 7S, Instax Mini 8, Instax Mini 25, Instax Mini 50, Instax Mini 90, Instaxshare SP1, Instax mini 70, the Lomo'Instant range, and the Polaroid PIC 300.
This film expired on the 07/2016 but has been conserved in excellent conditions.
Reviews
No customer reviews for the moment.