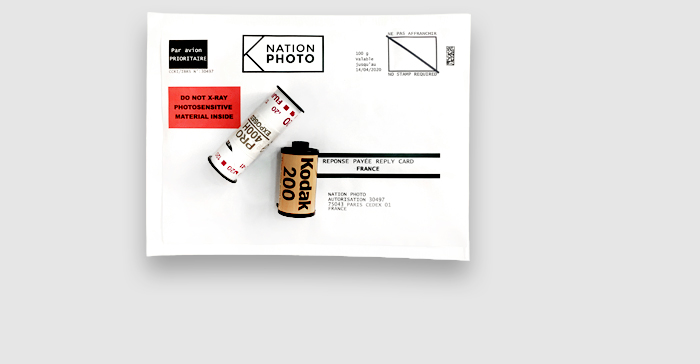 Mail order film processing, scanning & printing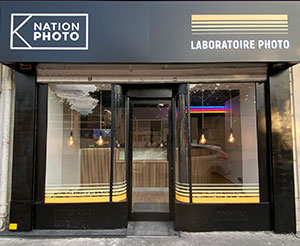 Kodak Express Nation
26 place de la Nation
75012 Paris
01 43 44 16 00
All our contact information & access
Eshop stock might differ from stores stocks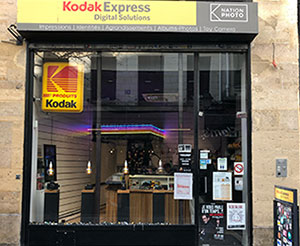 Kodak Express Châtelet
39 rue des Lombards
75001 Paris
09 50 06 34 20
All our contact information & access
Eshop stock might differ from stores stocks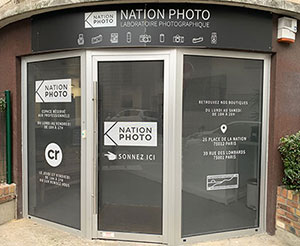 Comptoir Pro - Nation Photo
2 rue Martin Garat
75020 Paris
01 81 70 53 73
If you live in Paris, avoid shipping fees and pick up your order from one of our stores !
ID Pictures
You can come without appointment at our stores to have your ID pictures done in less than 5 minutes. We guarantee our ID pictures will be accepted...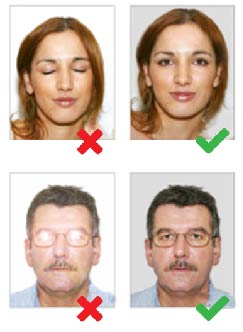 Want to know more
Services and Prices in shops
You will find the same offers you have in our Eshop but with the Packs who will soon be available online.

See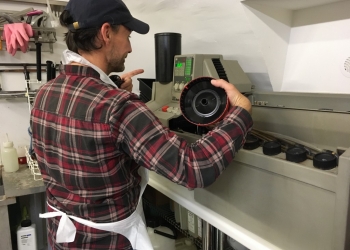 Is lockdown back in your country ? HAVE NO FEAR, NATION PHOTO IS STILL HERE !!! Our online services are still up [...]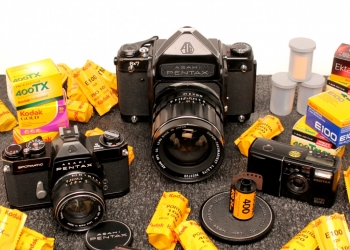 To celebrate the opening of our online services to Europe, our 10k subscribers on Instagram and the beginning of [...]
Bloc concours