Our Shops

Eshop stock might differ from stores stocks, so please call us before coming to the shops

Services in store

In our stores,

shoot more & pay less with our bundles !

Prices

Blog
INSTAGRAM GIVEAWAYS
Published : 09/09/2020 15:32:16
Categories : Lab news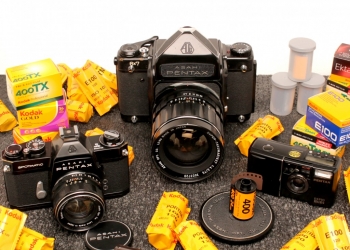 To celebrate the opening of our online services to Europe, our 10k subscribers on Instagram and the beginning of the new school year, we wish to give you the opportunity to win these 3 prizes with our new contest:
*Level 1 : a 35mm compact camera, the Pentax Espio Mini
*Level 2 : a 35mm SLR, the Pentax Spotmatic BLACK + 35mm Kodak films
*Level 3: a 120mm SLR, the Pentax 6x7 with a 75mm lens + 120mm Kodak films
HOW IT WORKS :
Each prize will be unlocked according to each level being reached before Wednesday 7th of October.
Level 1: 1500 likes on the Instagram post + 200 new subscribers to @nationphoto on Instagram
Level 2: 3000 likes + 1000 new subscribers to @nationphoto
HOW TO PARTICIPATE :
*Like the post on Instagram
*Subscribe to our instagram account (if you haven't yet)
*Tag two friends in a comment below the Instagram post
For each unlocked level, a lucky winner will be chosen at random. 
1 unlocked level = 1 Winner
3 unlocked levels = 3 Winners
Winners will be announced on Friday 9th of October at 18h00 local time.
Related products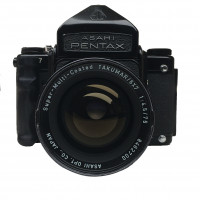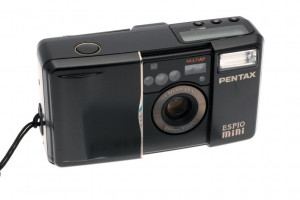 Share this content
Add a comment