Our Shops

Eshop stock might differ from stores stocks, so please call us before coming to the shops

Services in store

In our stores,

shoot more & pay less with our bundles !

Prices

Blog
KODAK GOLD 200 135 36
200 ISO color negative 135 film 36 exposures
Data sheet
Format

24 mm X 36 mm

Type de développement

C-41 color

Sensibilité

200 iso

Nombre de vues

36 exp
Description
KODAK GOLD 200 offers excellent results for a 200 ISO film in terms of color saturation, color reproduction, and sharpness.
It's ideal for shooting in standard light conditions.
You might also like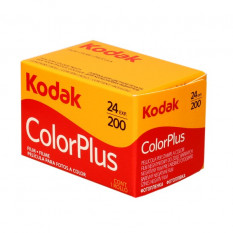 200 ISO 135 Color negative film 24 exposures
2204
Related articles on blog
No related articles on blog
Reviews
No customer reviews for the moment.