Our Shops

Eshop stock might differ from stores stocks, so please call us before coming to the shops

Services in store

In our stores,

shoot more & pay less with our bundles !

Prices

Blog
MAIL ORDER FILM PROCESSING
Published : 10/30/2020 18:50:06
Categories : Analog news , Lab news , Zoom on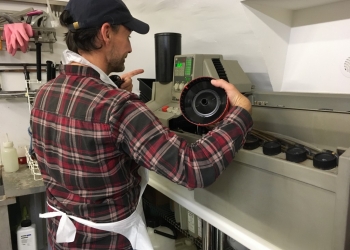 Is lockdown back in your country ? HAVE NO FEAR, NATION PHOTO IS STILL HERE !!! Our online services are still up and running ! So if your local lab has closed down due to covid and your films are calling to be processed, scanned or printed, you can simply send them to us by ordering your desired process on our website !

With a new simplified shipping system set in place with UPS making your films travel to us in a fast and secure way.
Go on the on the main page and click SEE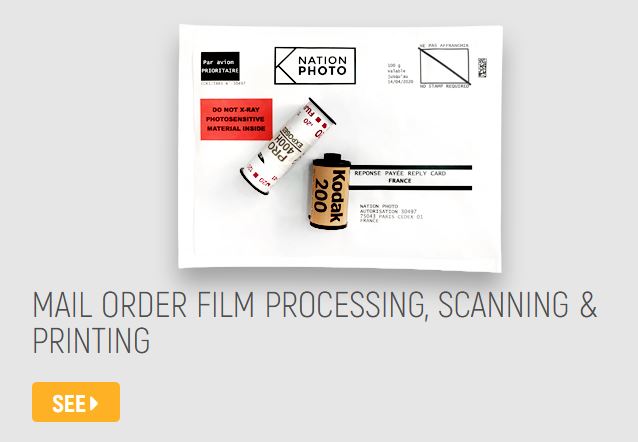 Choose your the type of film you need to process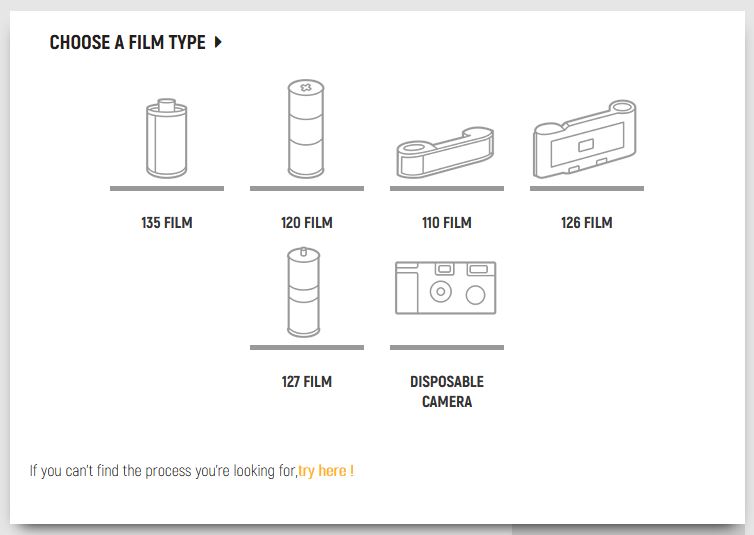 Choose the type adequate process for your films (manual process aren't available until local lockdown is over)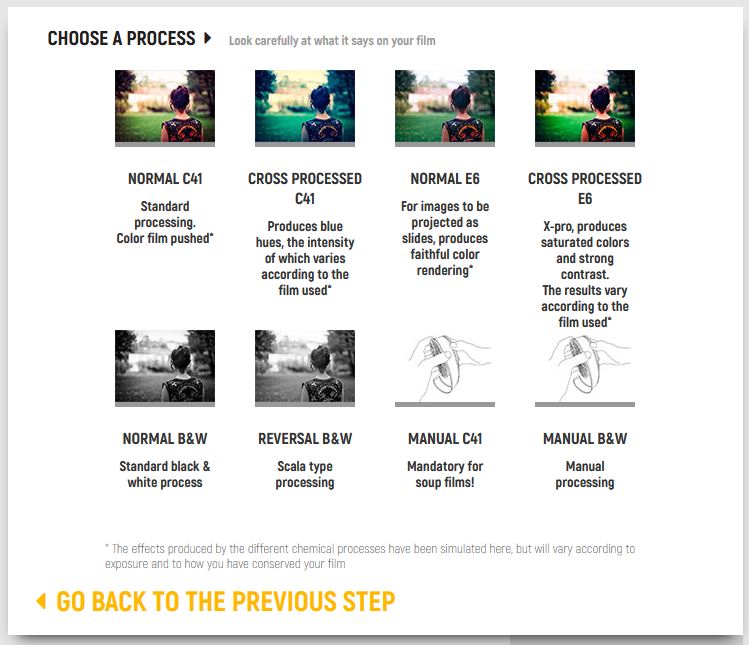 Choose the type of camera used for your films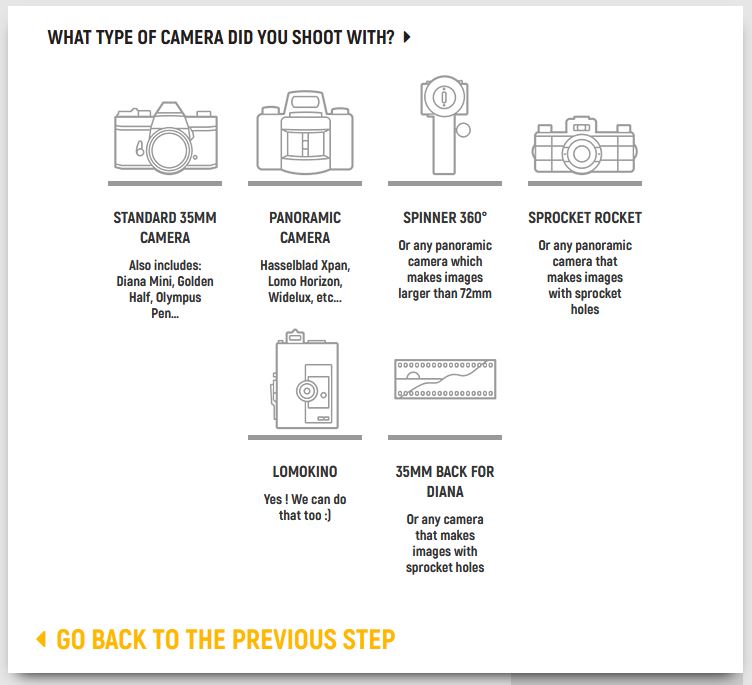 Choose a format for your prints, ord advance to the next step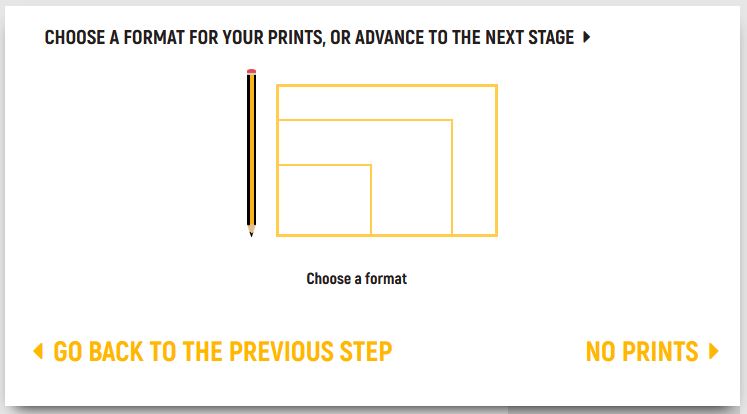 Choose the resolution you want for your scans or skip to the next step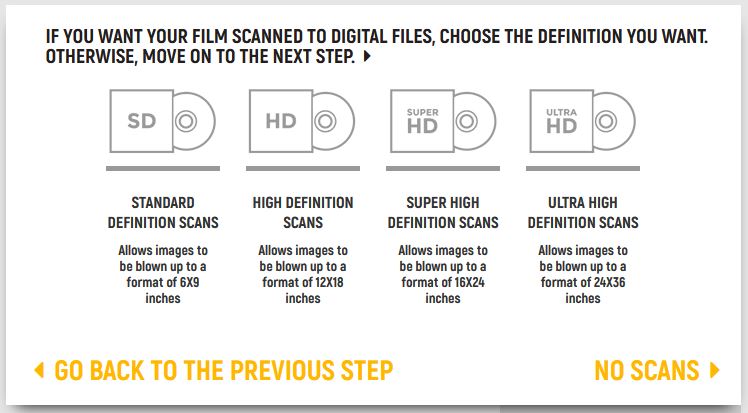 After reviewing your order, leave us additional comments if needed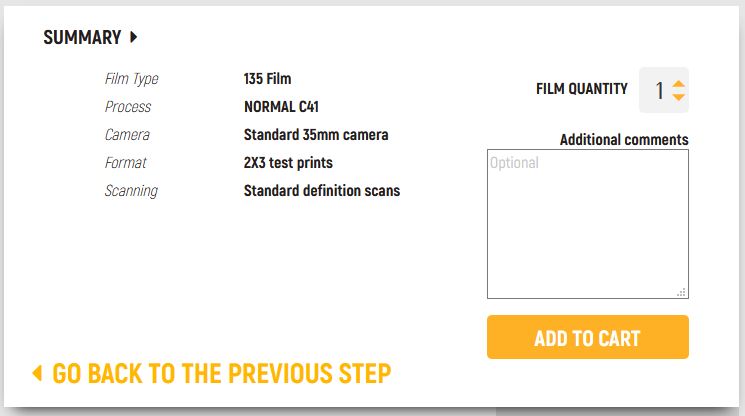 Add more process to your basket if you have multiple types of films to be processed (BW, C41, E6)

Choose the type of UPS service you'd like (Standard or Express)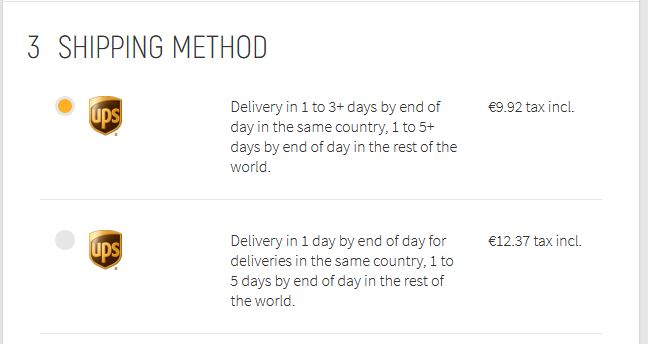 You'll notice that a 5€ UPS AP EU Shipping Fee has been automatically added to your basket, this is the cost of the film being shipped to our lab via a UPS ACCES POINT. (please note that this fee could be increased if your country is on full lockdown, and UPS will have to come pick up your films directly at your home adress)
Choose your payment option

And we'll take it from there. You will be receiving an email confirming your order and will also be contacted by mail or phone to provide you with further detailled instructions for UPS dropoff or pickup.
Share this content
Add a comment